Absolute Solution
for your Structural and
Architectural Detailing Needs
About us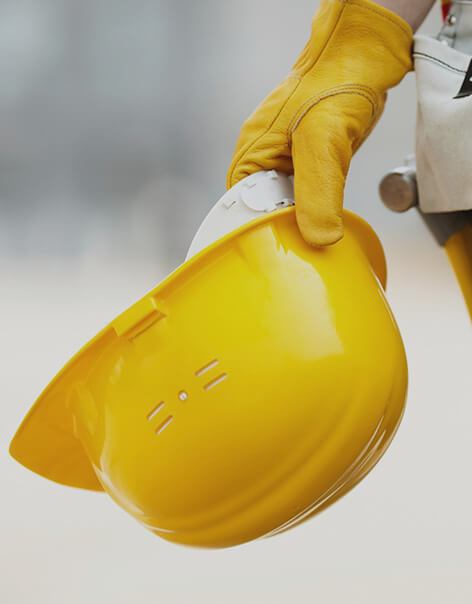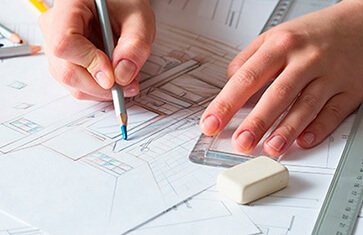 We are
leaders

in Structural Engineering

Chelmer Structures is a Private Limited Company, established in 2018 and its office based in a prominent location at Cochin (S 515, Crescens Tower, Changapuzha Nagar, NH 47, Kalamassery, Cochin) to cater the overwhelming requirements of the Structural and Architectural Detailing Needs of our representative office, Steeltech Engineering Ltd, based in the UK.
During a small course of time, Chelmer Structures has spread its wings by delivering the highest quality solutions in Structural Steel Connection Designing and Structural Detailing services. We work very closely with our representative office, Steeltech Engineering Ltd UK and servicing to fulfill the site/projects requirements of our clients across U.K.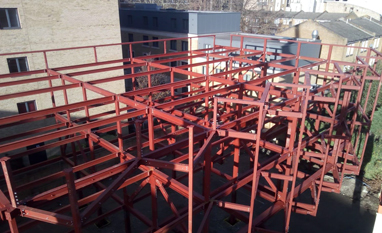 Structural steel detailing for IBIS Hotel - London Southwark UK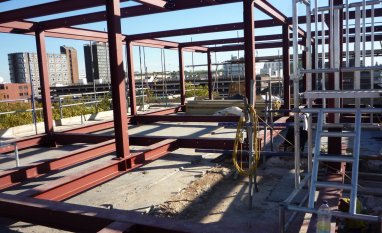 Structural steel detailing for Regent House - Bassildon Essex UK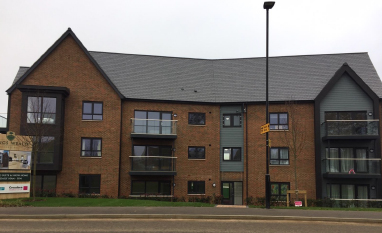 Architectural and Structural steel detailing for Burgess Hill - West Sussex UK
3D Modeling, Steel Structural Detailing & Designing Services
In the modern world, the advancement of technology is going through a fast phase and apparently the expectations in the service standards of the customers are also gearing up in the same order of magnitude. In order to fulfill our customer's expectations, we are always keen to adapt the most advanced solutions for ensuring the highest level of service standards to our solutions. We are serving our customers with the most advanced and innovative technology of "Tekla Structural Software Solutions" for Designing, 3D Modeling and Detailing of the sustainable steel buildings.
Read More
Contact Us
If you would like further information on the services provided or would like to discuss contract quotations please contact us
Address:
Chelmer Structures Private Limited. S#515, Monlash Business centre, Crescens Tower, NH-47, Changampuzha Nagar, PO Kalamassery, Kochi, Kerala - 682033