About Us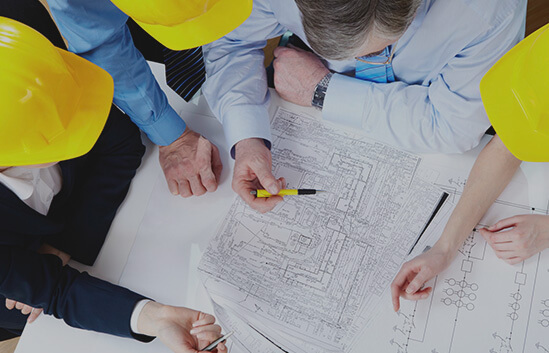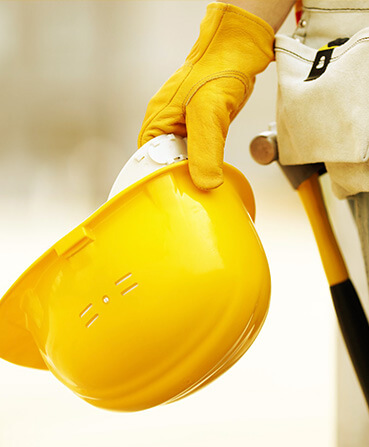 We are
leaders

in Structural Engineering

Chelmer Structures is a Private Limited Company, established in 2018 and its office based in a prominent location at Cochin (S 515, Crescens Tower, Changapuzha Nagar, NH 47, Kalamassery, Cochin) to cater the overwhelming requirements of the Structural and Architectural Detailing Needs of our representative office, Steeltech Engineering Ltd, based in the UK.
During a small course of time, Chelmer Structures has spread its wings by delivering the highest quality solutions in Structural Steel Connection Designing and Structural Detailing services. We work very closely with our representative office, Steeltech Engineering Ltd UK and servicing to fulfill the site/projects requirements of our clients across U.K.


We at Chelmer have got a team of the finest experienced staff, specialized in rendering the services and solutions empowered with the most advanced " software solutions of "Tekla Structures". Creative excellence is what differentiate our work from the rest, and the design we produce often draws inspirations from the most prominent and spectacular architectural designs. while incorporating modern and adaptive designs.


We, also provide drafting services to our clients using Tekla solutions for the industries of structural steelwork and architectural metalwork to exercise its full potential. All the drawings we produce (assembly, single parts, GA's) are fully edited to the best of industry standards before submitting the final documents to our clients to ensure a smooth run while the production process.
Our Vision
---
The Leading Service Provider in the Region and Beyond
Our Mission
---
Delivering Sustainable Excellence
Our Values
---
Customer Focused, Ethical & Innovative